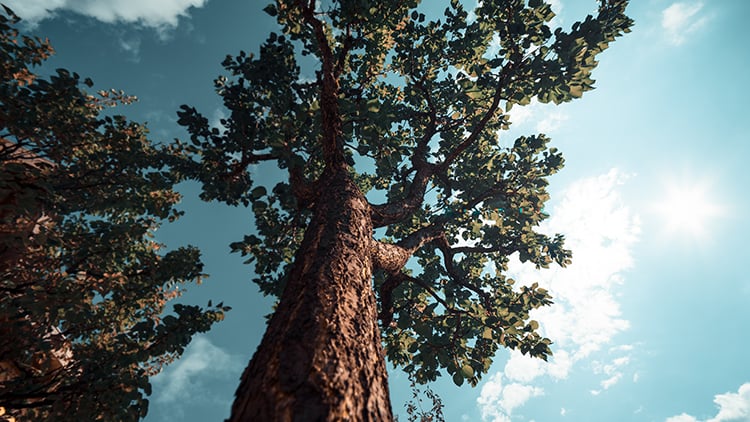 Feast of St. Patrick
Are you a fan of Celtic tunes? Pastor Jeske has been a purveyor of Irish music for years (he plays the bozouki and acoustic guitar), and founded The Lutheran Ceili Orchestra in the early 1990s. A mix of different musicians has traditionally assembled annually for an all-Irish service every March, around St. Patrick's Sunday.

Our 2019 celebration will be Sunday, March 17, at both morning services. This special worship opportunity encourages awareness of the history of the Christian faith in ancient Ireland, as well as introduces a rich Celtic tradition of fantastic hymns and riveting music.