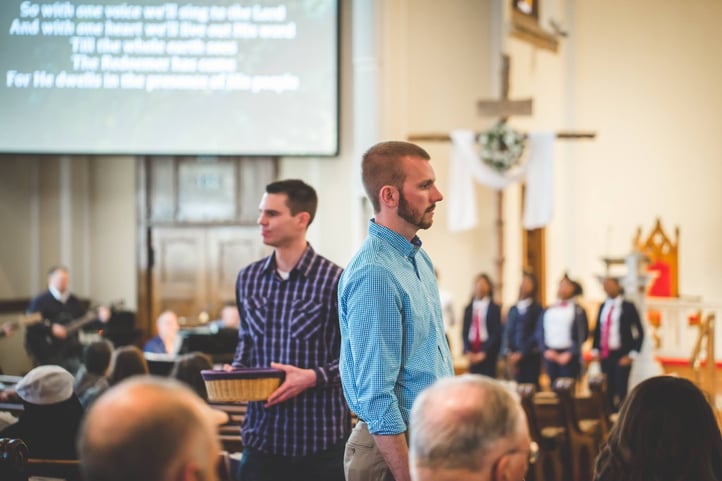 Did you know St. Marcus' online giving platform allows donors to connect a credit card or bank account? You can setup one-time or recurring donations, drawn directly from your bank account or charged to your credit card. For some, this may be easier than using the online bill pay feature that banks offer. You can quickly see the sum of donations paid by logging into your St. Marcus giving account anytime.

Click "Give to Church" in the upper right hand corner. Create your online profile and set up your gift quickly with a bank account and routing number. Or, the portal is easily accessed from the St. Marcus MKE app. Click on the giving tab and then the donation button and it will take you to the login screen on your mobile device.

Questions? Reach out to Nell at nell.speerschneider@stmarcus.org or 414-562-3369 x1640 for more information.