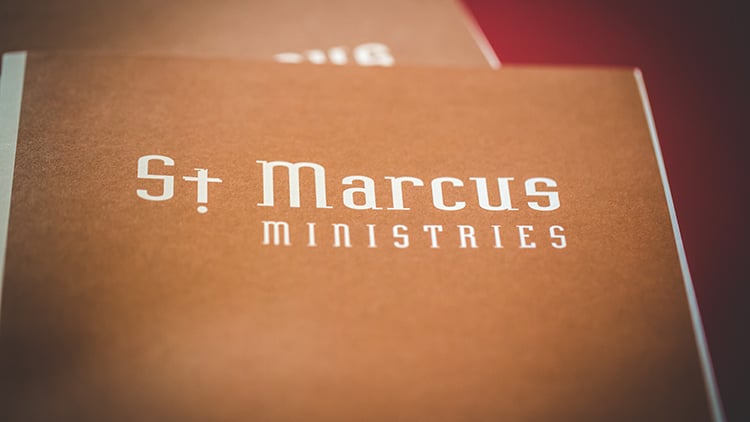 An update from Pastor Hein

Good news! St. Marcus will resume in-person worship the weekend of June 13th and 14th.

The Mayor and the City of Milwaukee Health Department have approved Phase 3 of the Moving Milwaukee Forward Program, permitting us to reopen with restrictions. Please note, there's a chance of this changing in the future, pending infection rates and parameters in place to best address the safety of our city.

St. Marcus has plans in place for responsible social distancing, readily available sanitation stations, regular sanctuary cleaning, and appropriate signage.

We're implementing an RSVP system. Please use the link to RSVP for worship on June 13th, 14th, 20th and 21st.

We will not be mandating masks. However, we acknowledge that the CDC recommends wearing cloth face coverings in public settings where other social distancing measures are difficult to maintain (e.g., grocery stores and pharmacies) especially in areas of significant community-based transmission. If the idea of face coverings not being mandated in worship makes you uncomfortable, please continue worshipping with us online. Your feelings and concerns are perfectly legitimate.

If you feel unwell, experience fever, or are at high-risk for COVID-19, please stay home and worship with us virtually.

When Communion is celebrated, it will be offered at the end of services. This allows those who do not wish to commune to be dismissed. Individual cups will be available at each Communion service. Ministers will do everything they can to mitigate contact.

There will be no children's ministry, food, or coffee provided by the church. Members are welcome to bring their own coffee. The goal is to take responsible and reasonable measures to reduce any potential transmission of germs.

Greeting routines will be adjusted. We're not looking to patrol or limit loving greetings and fellowship, but we need to be considerate at all times and in every interaction.

We praise God for the new ways virtual gatherings have grown us in faith, and we very much look forward to resuming in-person worship next weekend!