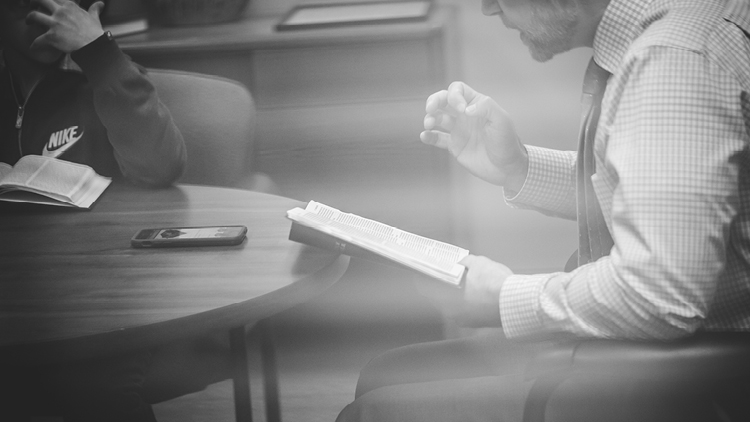 Bible Information Class
St. Marcus is blessed to have many friends of the congregation and visitors to our worship services every Sunday. Are you one of them? Would you like to join our walk in the Lord by becoming a member of St. Marcus Lutheran Church? Would you like to know God better through a brief but thorough study of the main teachings of the Bible? We have a class for that!
Pastor Leyrer is starting up a new session on Wednesday, January 16, at 6:00 pm. Please email him (daniel.leyrer@stmarcus.org) to express your interest.