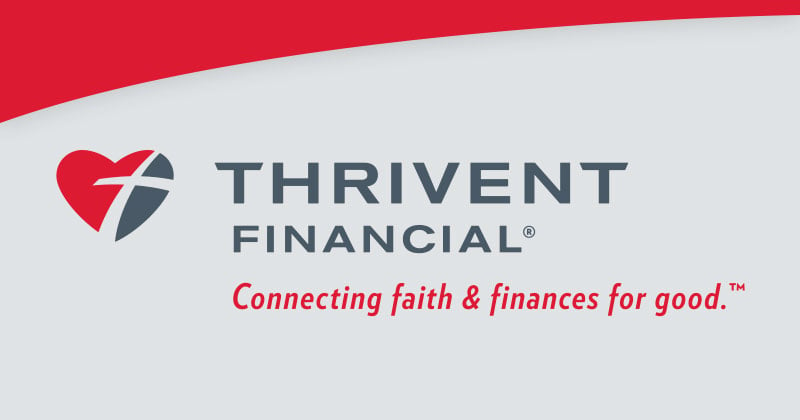 Qualifying Thirivent members can direct their Choice dollars to more than 40,000 enrolled churches and nonprofits.
The amount of Choice dollars members have to direct is based on their insurance premiums and contract values. Choice dollars will expire on March 31, so consider directing your dollars soon!
Please consider directing your dollars to St. Marcus Church and School! Choice dollars will directly benefit the church's benevolent fund and school designations will help provide a high-quality, Christian education for hundreds of scholars.
Direct Choice Dollars Online
Visit

thrivent.com/thriventchoice

.
Click Direct Choice Dollars.
Log in by entering your User ID and password. (If you haven't yet registered on thrivent.com, click Register for account access.)
Choose the organization to which you want to direct Choice Dollars: a. To direct to a previous organization: Click Direct Now next to the organization's name, or Click on the View activity history link, scroll down and click on the name of the desired organization. b. To direct to a new organization, enter keyword(s) like organization name, ZIP code, cause, etc. Click Search.
Choose Direct All or enter a specific number and click Direct Now. Follow the prompts on the confirmation page to direct Choice Dollars.
Direct Choice Dollars by Phone
Call 800-847-4836 and when prompted, say Thrivent Choice.
Press 1 to direct Choice Dollars or 2 to hear Thrivent Choice Dollars program Terms and Conditions. (If prompted, say or enter your phone number and date of birth.)
A representative will work with you to direct Choice Dollars.

Thank you for your generosity and helping to make an impact on St. Marcus Ministries! To learn more about Thrivent Choice Dollars, and how you can direct this free money to St. Marcus Ministries visit: thrivent.com/thriventchoice