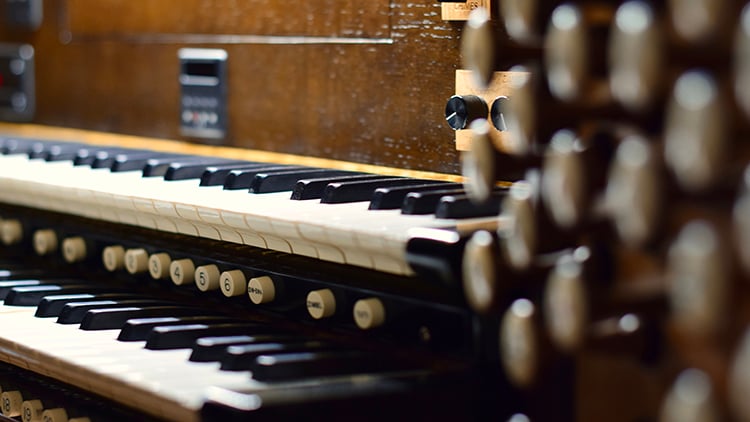 You're invited to an organ concert the evening of Friday, September 18th. Enjoy an evening of music featuring concert organist John Behnke. The program will feature music from his new CD, For All Seasons, Vol. 5, a collection of hymn-based songs.

Time: 7:00 pm
Place: St. Marcus Church or St. Marcus YouTube
Social distancing and face coverings required onsite.

Free to attend. A freewill offering will be available to support St. Marcus' fine arts series, or you can donate online.