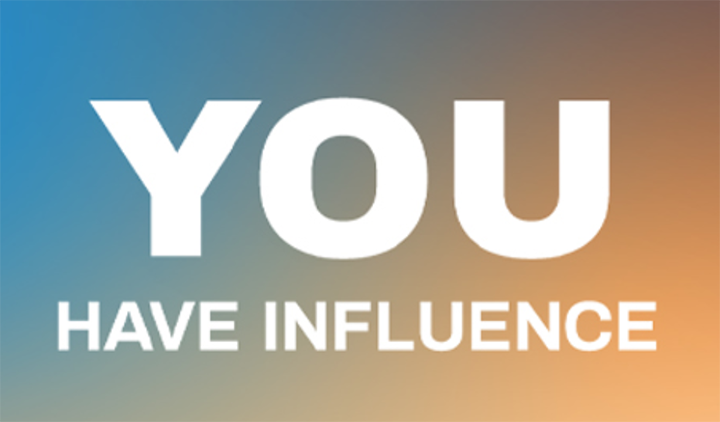 What can you do to help your community, congregation, and nation?
The first step is to grow in your ability to lead with influence. St. Paul's Muskego is hosting a livestream on Thursday, August 6 and Friday, August 7 for the Global Leadership Summit Simulcast. (Also, the gym will allow the in-person group to maintain social distance throughout the day.) Sessions will be available for viewing a week after the event as well.
Sign up and find more information on their website.