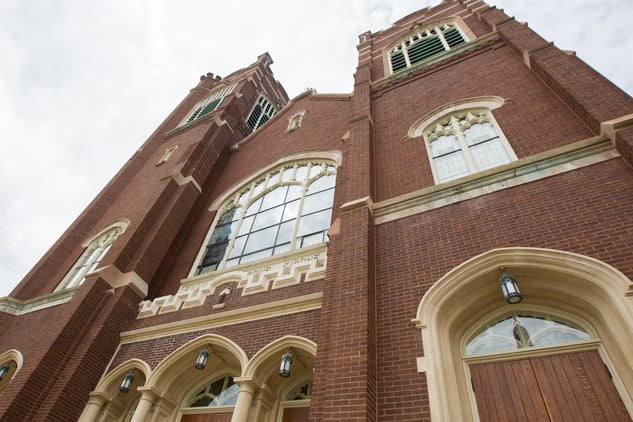 St. Marcus is looking for Substitute Teachers. Do you know of any stay-at-home moms or dads of our students, congregation members, or friends who have a four-year degree and might be interested? Please contact Tracy Eastburn at tracy.eastburn@stmarcus.org to make a referral.
Other open positions at St. Marcus include:
1st Grade Long-term Substitute Teacher
Grant & Communications Associate
Director of Development
Daytime Cleaner
School Nurse
Please visit our website for complete job descriptions and application instructions.