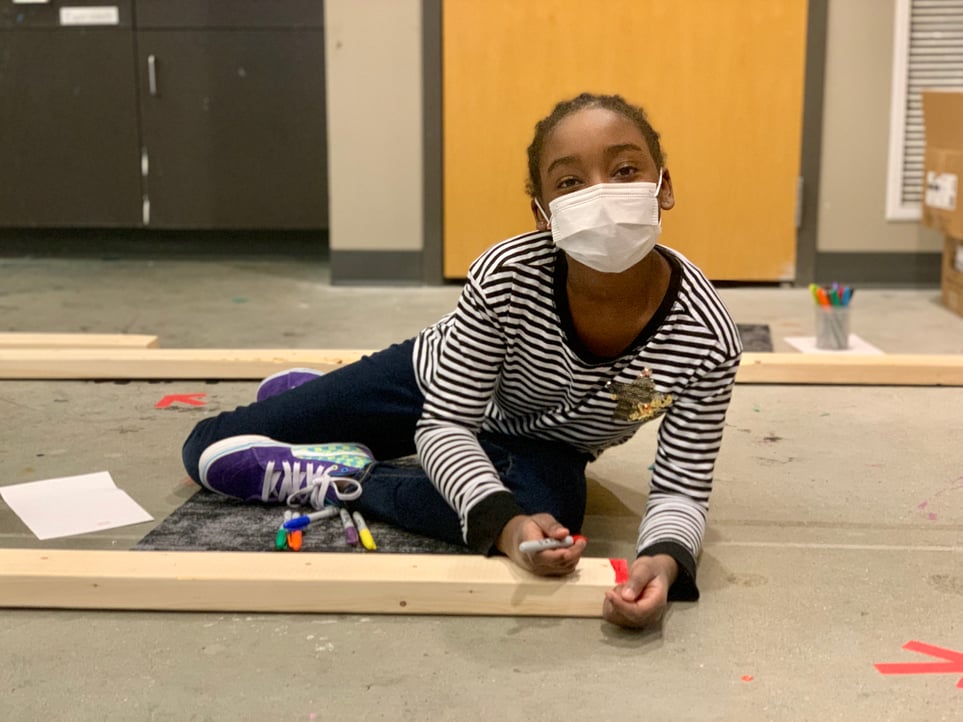 Habitat for Humanity is building 15 homes this year. 8 of the homes are in the Harambee neighborhood (near 3rd and Keefe Ave) and 7 in the Midtown Community (near 24th and North Ave). St. Marcus scholars have been decorating studs that will be used to construct the new homes over the past several months.

Thrivent and Habitat for Humanity are partnering to build one of the homes in the Harambee Community and St. Marcus has been invited to participate in the build on Saturday, May 15th from 8:15 am - 3:00 pm. For this specific build, St. Marcus is allowed to have 5 volunteers participate. Interested volunteers should contact Maureen Gunn at maureen.gunn@stmarcus.org or 414-232-4091.

Brian Sonderman, the Executive Director at Milwaukee Habitat for Humanity will be sharing more information after worship services the weekend of April 24-25.