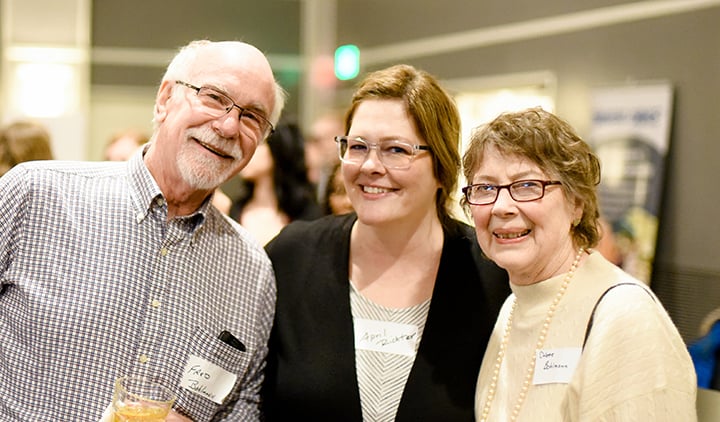 The annual Congregational Celebration was held on January 24th, 2020, at the Italian Community Center.
Pastor Jeske started off the evening with a brief devotion and opening prayer. Dinner was served and President Hueber opened the official business portion of the evening. Updates were shared on church attendance, Bible Study, volunteer activities, and financials for both the church and the school. The members of the Board of Directors and the members that serve on the Councils were introduced. Pastor Hein presented on our Core Values. Various videos were presented and members shared the impact our Core Values have had on their time at St. Marcus. The evening concluded with the recognition of anniversaries for our faculty and staff who serve St. Marcus.
View all photos from the event.