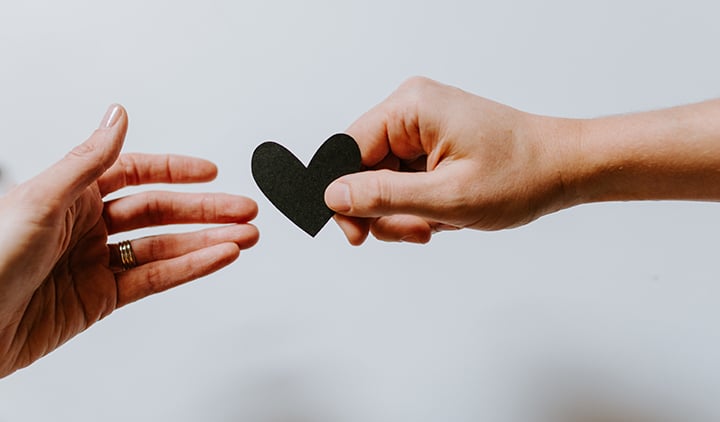 St. Marcus Church is hosting a retreat called an "Overflow Experience."

When: Saturday, February 22, 9:00 – 11:00 am (light breakfast and beverages included)
Who: We encourage all members to attend
Where: St. Marcus (we will gather in the atrium to begin)

Last fall, 176 individuals submitted survey responses to GenerousChurch, and their organization unpacked some of that data with St. Marcus church leaders. The next vital step is to invite YOU for an opportunity to experience what whole-life generosity can look like.

We know weekends are valuable, but this retreat will prove important to individual spiritual formation and to our future as a church. Our time will be filled with food, fellowship, and inspiring stories. We will discuss generosity, but it's not what you might expect -- this isn't part of a fundraising effort or financial campaign.

Pastor Hein will be leading this experience with a few other facilitators who have already gone through this process. Together we will explore the life-changing message of Biblical generosity, and the power it has to bring joy, freedom, and purpose.

Please RSVP by Friday, February 14. We look forward to growing with you at this experience.

Three promises about this retreat:

1. No one will ask you for money or a pledge. That's not what this is about. We are learning about the joy and abundance of Biblical, whole-life generosity – what God wants for us, not from us.

2. We'll engage in conversation. There's no teacher or lectures.

3. It's worth your time. Thousands of churches around the country have been changed by the Overflow Experience. Churches are benefiting from these retreats.